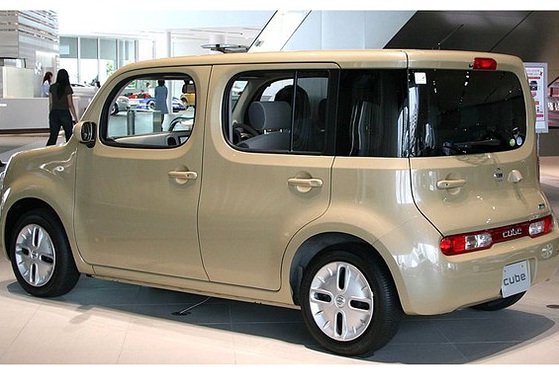 Today I read an article linked to my favourite topic...cars...)))) Just for fun))
Carinsurance.com commissioned an online-panel survey of 1,500 licensed drivers, who were shown a gallery of 12 images and asked to indicate which one would be embarrassing to be seen in. Then they were asked to rank the three most embarrassing. Finally, they were asked why each vehicle was embarrassing and given the option to write in a reason of their own. The "Cringe Score" represents the weight of all first-, second- and third-place votes expressed on a 1 to 10 scale.
Here is the list:
Smart ForTwo
Nissan Cube
Hummer H2
Chevrolet SSR
Volkswagen New Beetle
Subaru Baja
Lincoln Town Car
Pontiac Aztek
Plymouth PT Cruiser
Honda Element
Chevrolet HHR
Nissan Murano Cabriolet
You may look atall of them here:
http://www.marketwatch.com/story/the-most-embarrassing-cars-2013-08-10
And what one do you consider as the most embarrassing?