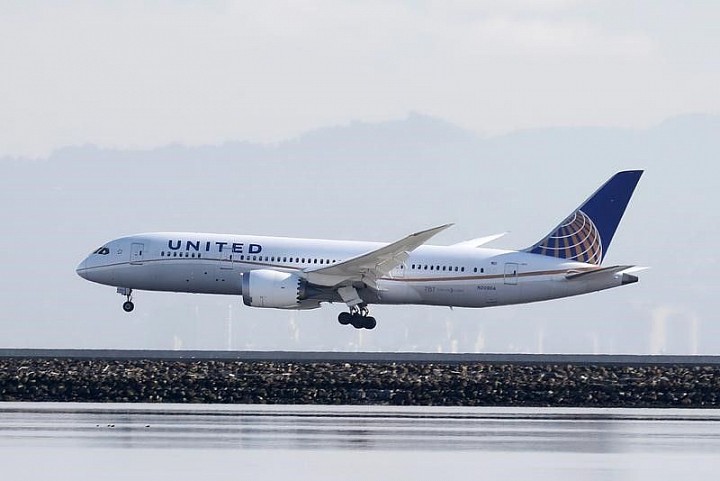 NEW YORK (Reuters) - Shares of United Continental Holdings Inc (UAL.N) fell more than 5 percent on Wednesday, a day after the airline forecast "disappointing" passenger unit revenue in the third quarter.
After the market closed on Tuesday, United said passenger unit revenue, which measures sales relative to flight capacity, would be flat in the third quarter after rising 2.1 percent in the second quarter from a year ago.
"Investors were estimating 3Q17 unit revenue would be flat to up...
More