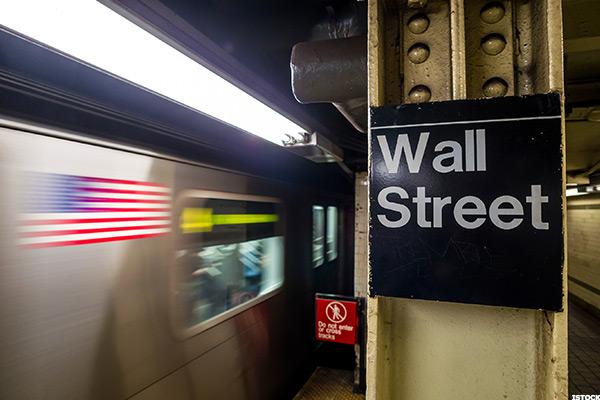 Stocks crept higher on Thursday on a mix of earnings and as investors digested a week full of Federal Reserve speculation.
The S&P 500 was up 0.06%, the Dow Jones Industrial Average added 0.02%, and the Nasdaq rose 0.05%.
The release of minutes from the July Federal Reserve meeting on Wednesday afternoon showed a split central bank. A divided Fed led to choppiness in the afternoon session with benchmark indexes buffering the flatline before breaking slightly higher. The S&P 500 closed...
More