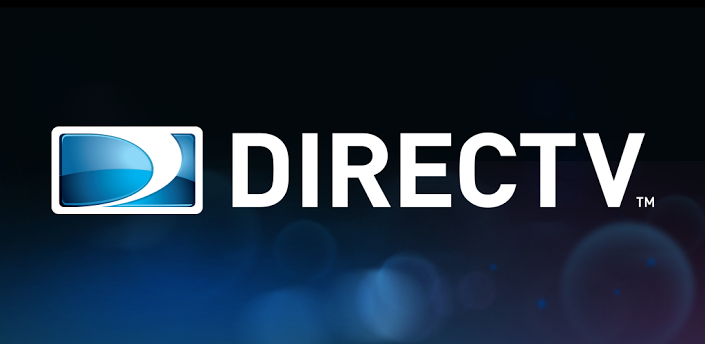 DirecTV (NASDAQ: DTV) is in trouble again, according to the Los Angeles Times. The television provider is being accused by the Federal Trade Commission of misadvertising some of its subscription packages.
The claims regard DirecTV is marketing a lower price to customers for subscriptions with hidden, larger fees in the small print, the LA Times reported. Some of the charges date as far back as 2007 and the company could be facing millions of dollars worth of charges.
"You can just imagine the TV ad: 'I'm Rob Lowe, and here's the price you'll pay for DirecTV. And I'm Hidden-in-the-Fine-Print Rob Lowe, and we're actually going to jack up your bill,'" Delara Derakhshani, policy counsel for Consumers Union said according to the LA Times.
According to the LA Times, DirecTV settled for $13.30 million in 2010 for similar charges across 48 states.