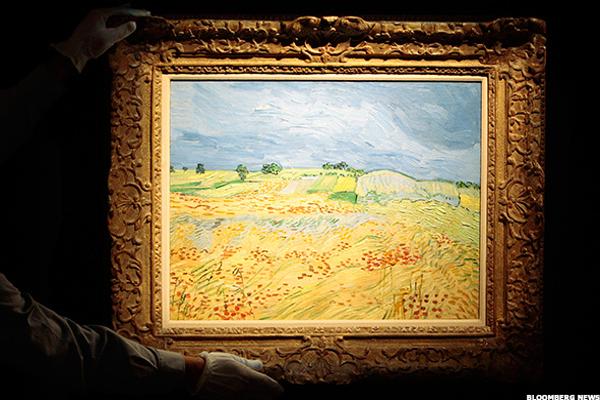 NEW YORK (TheStreet) -- Shares of Sotheby's (BID) were increasing in late-morning trading on Friday as the New York City-based art business company is expected to report second quarter results before Monday's market open.
Wall Street expects Sotheby's to post earnings of $1.05 per share on revenue of $291.22 million.
For the second quarter in 2015, the company reported earnings of $1.04 per share and $332.01 million in revenue.
Sotheby's said it has experienced a drop in revenue recently as a result of significant slows in the art market. Revenues were above average in 2015 due to record level sales of impressionist and...
More