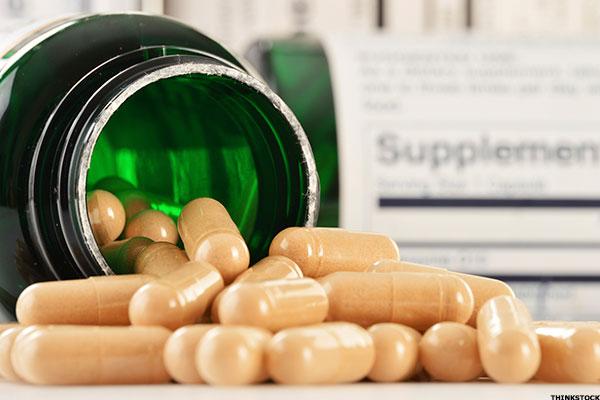 NEW YORK (TheStreet) -- Shares of Medivation (MDVN) were down in after-hours trading on Tuesday following the company's lower-than-expected second quarter revenues that were posted after today's closing bell.
Medivation posted $206.2 million in revenue, falling short of analysts' estimated $212.74 million. Earnings came in at 29 cents per share, surpassing Wall Street's expectations of 27 cents per share.
For the 2015 second quarter, the San Francisco-based biopharmaceutical company reported earnings...
More