With ADRs that are issued in the U.S. by a bank or brokerage and are an easy and cost-effective way to buy shares in a foreign company.
The competitive online broker ActivTrades has a new offer of Hong Kong ADRs shares trading in the NASDAQ with low commissions.
Now we can trade China Mobile Games and Entertainment and Melco Crown Entertainment using the ADRs.
China Mobile Games and Entertainment Group Limited, develops and publishes mobile games primarily in the Peoples Republic of China.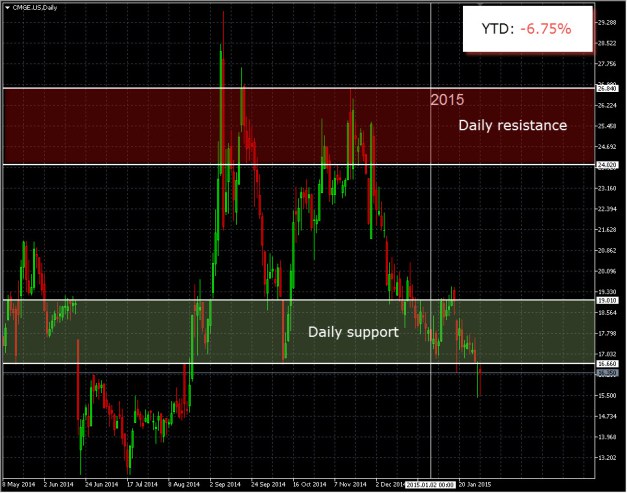 Melco Crown Entertainment Limited, develops, owns, and operates casino gaming and entertainment resort facilities in Asia.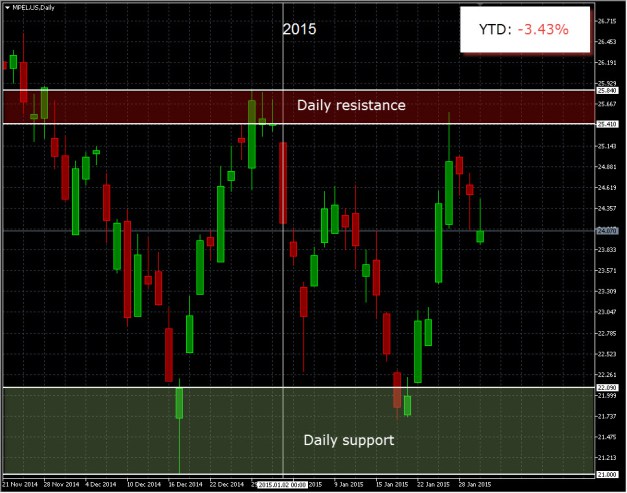 Check it out here; do not miss the next big opportunity.