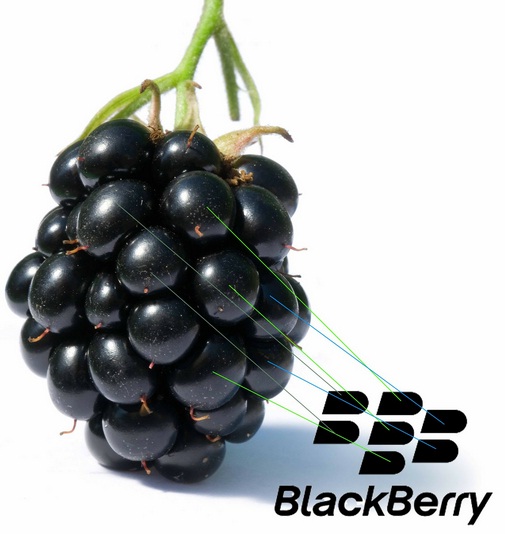 Let's notice that BlackBerry's stock has jumped more than 13% in the last three weeks, since the company announced the formation of a special board committee to evaluate "strategic
options".

The report late Wednesday from the Wall Street Journal – which said the company was working to speed up its sales process – has given the stock some juice. But while the timing may be entirely coincidental, it's worth noting that this particular leak came just one day after the surprise acquisition of Nokia's handset business by Microsoft – which effectively removed two potential partners from BlackBerry's list.
Among those left are:
Apple: Plenty of money, but no real reason to do such a deal, the size of which would be way out of norm for a company that prefers to keep its acquisition activities small and quiet.
Samsung: Plenty of money, and possibly some interest in owning its own platform (despite its considerable investments in Android). Still, any foreign bidder for BlackBerry would likely face stringent review from regulators.
Huawei: Plenty of money, but the Chinese handset maker seems to have taken itself out of the running, telling reporters on Wednesday that it prefers to grow its business on its own, according to Reuters. And, like Samsung, would likely face heavy political resistance.
HTC: Some money, but struggling with its own declining smartphone business. Swallowing an acquisition that could be in the neighborhood of $7 billion would be a tough call. Few analysts seem to consider HTC a likely bidder.
And what do you think, who is really interested in buying it?