The longer term chart suggests that Microsoft will potentially hit 65 dollars.
The ABCD wave pattern shows the move to be symmetric.
As long as no abnormalities hit the overall market, the target should be valid.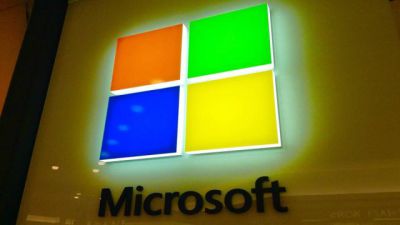 From a fundamental perspective, there are many ways to get a target price. Without looking at a chart, there is no way to know the tendency of getting there. There is no way around it, you gotta look at the charts.
While many analysts seem content at setting a target near the all-time high of around 60 dollars, I am ignoring that. Microsoft Corporation (NSDQ:MSFT) stock will break through that target, and when it does, it will be violent.
Remember the SPX? Remember how no one thought we would break-through that 2120 level? What these analysts fail to observe is that the more times a level fails, the more powerful the break from it. You can only hold a level...
More