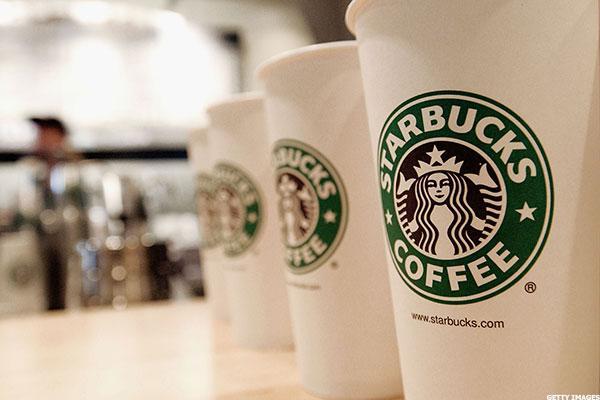 NEW YORK (TheStreet) -- Shares of Starbucks (SBUX) were lower in mid-morning trade on Monday despite the fact that the Seattle-based coffee retailer announced it would be debuting its Teavana drinks across 16 markets in China and the Asia-Pacific region.
The company will be introducing the tea beverages in 6,200 stores across the area, according to a company statement.
Starbucks has developed new drinks and full leaf tea sachets specifically for sale in the Asian markets.
In 2015, Starbucks' U.S. tea business advanced by 12%, vs. a general U.S. sales...
More