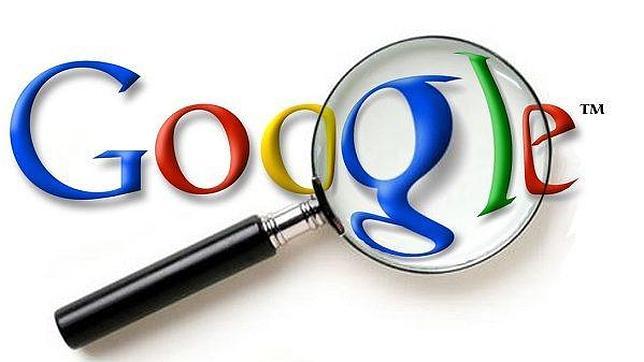 Everyone has experienced shotty, insecure Internet connections whether it be in a coffee shop, an airport or anywhere else the connection is public. However, Google may have a solution.
Google (NASDAQ: GOOG) will be unveiling a new VPN service available for Android 5.1, according to Yahoo Tech. Google also has long term plans to launch Google Wi-Fi which could run hand in hand with VPN.
However, the only way a user can access the service is if they have an Android device that runs on Android 5.1 or later. Yahoo Tech also suggests that VPN could be a great product not only for personal use, but for businesses to keep their information and data secure, as well.
Yahoo Tech commenter Jrockz said:
"Thanks Google, but I think I'll stick with my VPN service that does not track nor log my activities!"