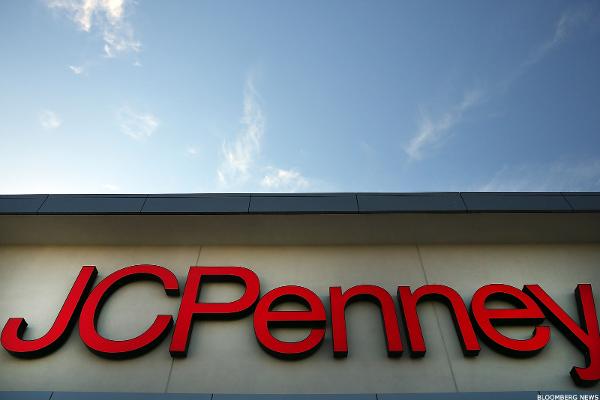 NEW YORK (TheStreet) -- Shares of J.C. Penney (JCP) were advancing in early-afternoon trading on Wednesday ahead of the company's 2016 second quarter results, due out before Friday's opening bell.
Analysts are modeling a smaller loss than last year and higher revenue year-over-year.
Wall Street is expecting the Plano, TX-based department store to report a loss of 15 cents per share on revenue of $2.93 billion.
During the same quarter a year ago, J.C. Penney said it had an adjusted loss of 41 cents per share on revenue of $2.88 billion.
Deutsche Bank expects to see mixed near-term...
More