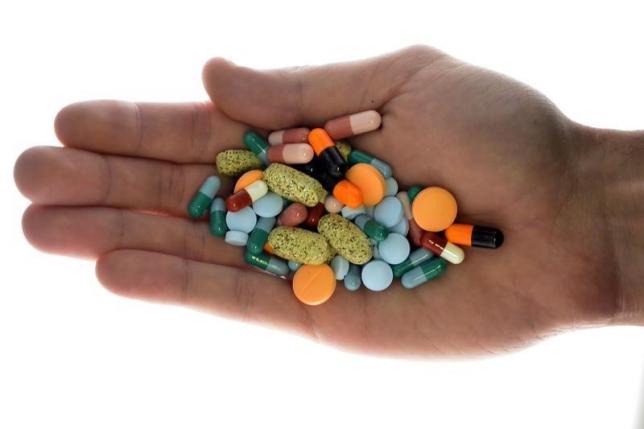 Some of the world's largest drug companies are taking out their checkbooks for acquisitions of smaller peers whose cancer drugs have the potential to cure not just patients, but corporate growth prospects as well.
After decades in which progress meant extending life by weeks or months, new cancer treatments hold promise of adding years to patients' lives and billions of dollars in revenue to the companies that own them. Some of the most promising, known as immunotherapy, harness the body's own defense system to fight cancer.
For many pharmaceutical companies, this wave of innovation couldn't have come at a better time. A generation of mainstay drugs have gone off patent, raising the stakes for companies vying for a foothold in the burgeoning oncology market.
In recent months, executives at many big pharmaceutical companies have expressed interest in building cancer treatment portfolios through acquisitions.
They range from well-established incumbents, such as Roche Holding AG and Amgen Inc, to relative outsiders, including Sanofi and Gilead, according to public statements from the companies and several sources familiar with the companies plans and who requested anonymity because they were not authorized to speak to the media.
Amgen declined to comment. Roche, Sanofi and Gilead did not respond to requests to comment.
Among the most logical acquisition targets are Incyte Corporation and Seattle Genetics, which have respective market capitalizations of about $16 billion and $6 billion, said Michael King, a biotechnology analyst at JMP Securities.
Incyte's blood cancer drug, Jakafi, produced more than $600 million in sales last year. Seattle Genetic's lymphoma drug, ADCETRIS, earned revenues of nearly $450 million. Both companies declined to comment.
The...
More