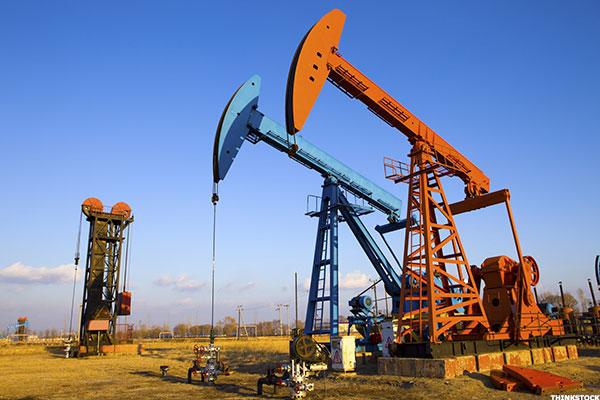 NEW YORK (TheStreet) -- Shares of SM Energy (SM) were advancing in early-morning trading on Monday as Piper Jaffray boosted its rating on the stock to "overweight" from "neutral," the Fly reports.
The firm also raised its price target to $42 from $38 on shares of the Denver-based oil and natural gas company.
Piper cited an attractive valuation and the company's recent "transformational" Permian Basin acquisition, the Fly added.
Last week, SM Energy said it has agreed to acquire 24,783 net acres in Howard County, TX...
More