The second quarter of 2015 wasn't kind to Russia's economy, as low commodity [oil, natural gas, metals] and refined petroleum products pricing weighed heavily on its economy that is already grappling with Western imposed sanctions. Russia's GDP shrank by 4.6% versus estimates calling for a 4.5% slump. The Economy Ministry called this "the lowest point" for Russia, but after oil prices [which drags down petroleum products and natural gas prices] started to move lower in late-June to where they sit today, barely above March's lows, that remains to be seen.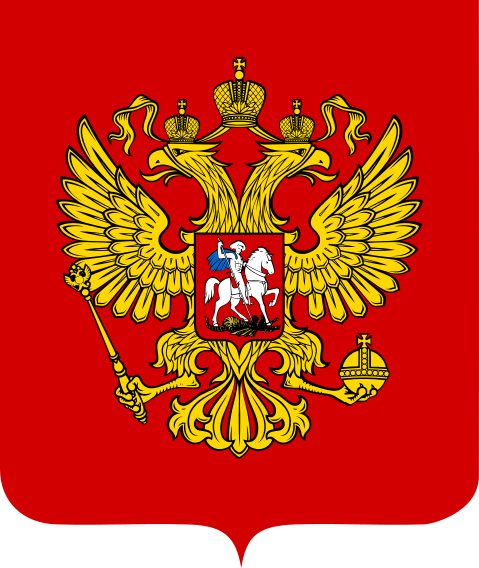 Source: Wikimedia Commons
Russia is chewing through its sovereign wealth fund to help prop up its economy, with plans in the works to use up to 60% of its $75 billion fund to provide financing to Russian companies as sanctions and geopolitical tensions close off Western credit markets. A weak ruble has made foreign debt payments extremely had to cover, which is why the government had to step in and help Rosneft pay off $26 billion USD in foreign debts last year [which stems from Rosneft's purchase of TNK-BP back in 2013, which gave BP a 19.75% stake in the state-run energy giant]. Russia can raise US dollars and Euros through the sale of oil, natural gas, natural gas liquids, petroleum products, and metals exports, but that becomes much harder to do with prices moving lower. 
Thanks for reading! What are your thoughts on the Russian economy and West-Russian standoff as a whole? 
WhoTrades' Oil & Gas Investing Page
Disclosure: Callum Turcan, the author, does not own any of the companies mentioned above. Always do your own due diligence before investing.