As most of you know, Apple's recent report came out and beat analysts' expectations for the September quarter.  Ever since the previous report, their shares shot up about 25%, pretty nice eh?  For December's report, analysts are expecting the company to do quite well due to sales of the iPhone 5S as well as the upcoming new iPads and MacBook computers.  Either way, they are expected to make more than $56 million in revenues.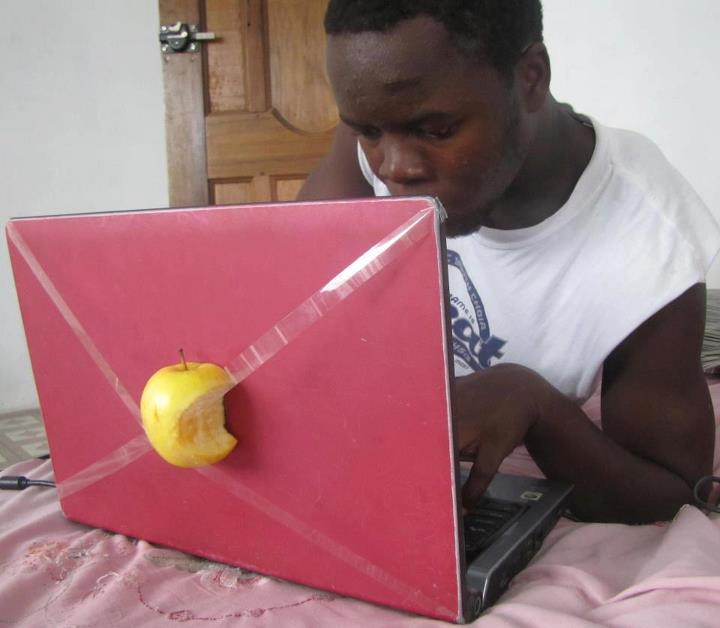 However, not all is happy and well for Apple.  Their earnings have been declining for the previous 3 quarters.  This is due to the fact that their sales growth halted while their expenses didn't.  Not only that, they now have bigger competitions when it comes to smartphones and tablets.  One of them being Samsung, who make the awesome Galaxy phones.  As the pioneer, Apple is expected to be ahead of the game.  However, it would seem that others have caught up and passed them in many ways.  The iPhone C didn't do too well either as the lower end consumers didn't care much for it (I mean heck, it's still expensive as hell).
Anyway, that's in the past.  Many are having high hopes for the company as analysts have upped their price target closer to $600.  While a lot of people are debating whether it is wise to invest in Apple, I believe that it is a great time to buy right now as there is still room for growth.  How much growth depends on their ability to churn out innovative products in the future.