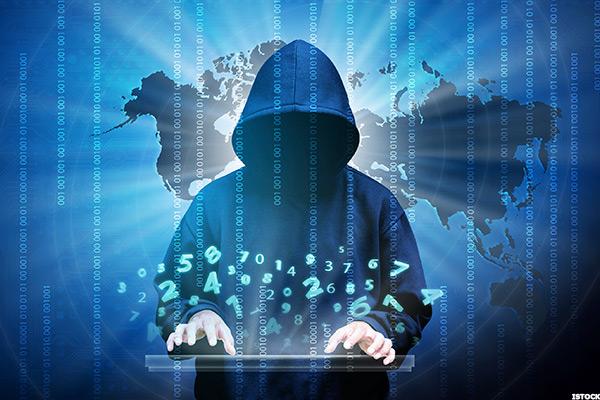 NEW YORK (TheStreet) -- Shares of Teradata (TDC) closed down by 0.48% to $27.18 on Friday, as the company's rating was cut to "underperform" from "buy" at CLSA this morning.
The firm lowered its price target to $29 from $35 on the stock.
The downgrade is a result of concerns that customers will find alternatives to open source and Datawarehouse as a Service (DWaaS), CLSA said in a note.
CLSA believes Amazon.com's (AMZN) data warehouse solution, 'RedShift,' will act as a...
More