'President' Hillary Clinton: Good for stocks?

17 february 2015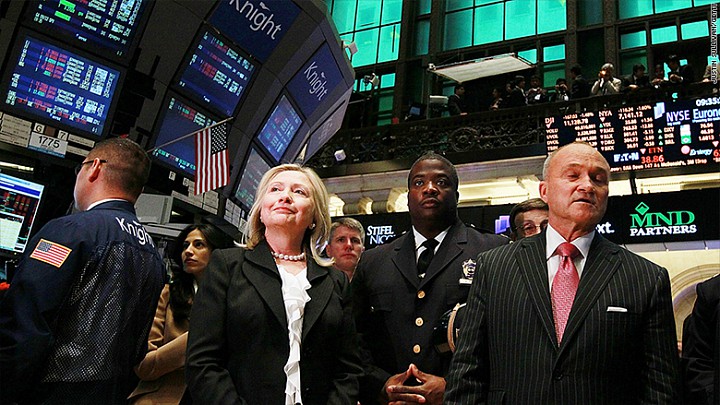 President Bill Clinton brought Wall Street arguably its best bull market ever. There's historical precedent to believe Hillary -- or any Democrat in the White House -- could deliver even more good times to investors.
Overall, stocks perform better under Democratic presidents than Republican ones, according to S&P Capital IQ.