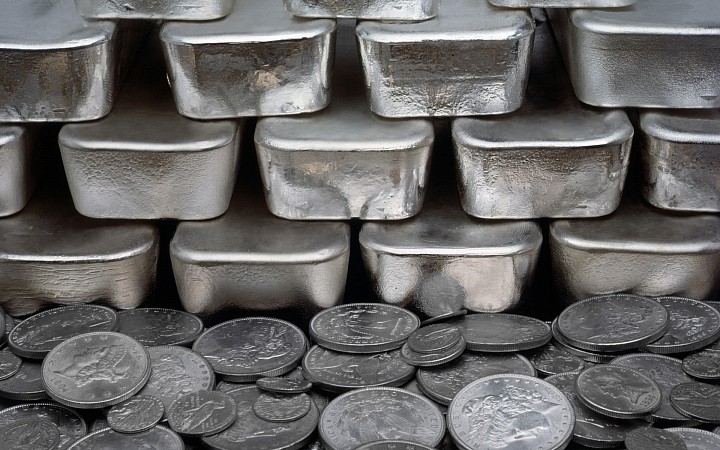 A strong dollar and concerns about the global economy have kept precious metals prices in a steady downtrend for much of the past 4 years.
But winds of change could be blowing in the metals markets, and those seeking to ride those winds may want to consider the white metals as their vehicle of choice.
The dollar has been on a tear which has pressured most all physical commodities to one degree or another. But the latest and most extreme surge in the dollar's value has come since mid-2014, largely on expectation that the Fed was preparing to raise interest rates.
Now that the Fed has removed the word "patient" from its dialog, the mystery appears to be gone. However, the Fed has seemed to take a more dovish stance than many have expected. Apparently, it has taken notice of the surging dollar as well. Read more