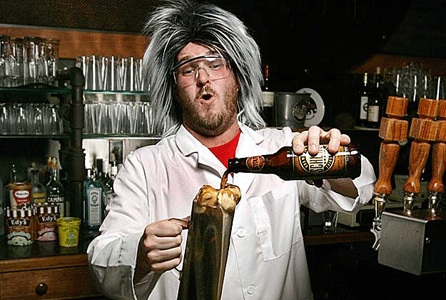 First, the World Health Organization sought to label red meat a carcinogen, and now three researchers wrote in the U.K. medical journal BMJ that the merger between Anheuser-Busch InBev (BUD) and SAB Miller (LSE:SAB) is somehow bad for the health of the world.
The researchers wrote that there are ""implications for the growing epidemic of alcohol related harm across low and middle income countries." That caused me to pause and ask the questions "How do two companies merging cause either to sell more beer?", and "Will wealthy people drink less as a result? Why are only middle and low income people affected?"
What these researchers are upset about are that they expect the merged company to start distributing more product into Africa, where there are very few beer drinkers today. What the researchers failed to see here is that this is going to happen even without the merger.
Outside of that, beer and meat are not new inventions, and if I may say so, I'm getting tired of researchers trying to assert themselves onto my right to do the things I enjoy in my life.