Traders are continuing to offload USD following Friday's NFP report.

Here we take a look at the USD Index, and notice that it has sliced through a short-term support around 81.70.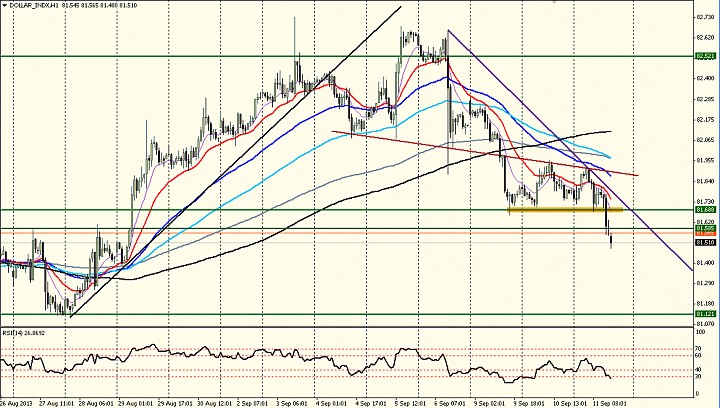 That level had set up over 2 trading sessions, and with that break we have some movement in the EUR/USD for instance, which also broke out of a holding pattern in which it had an important resistance.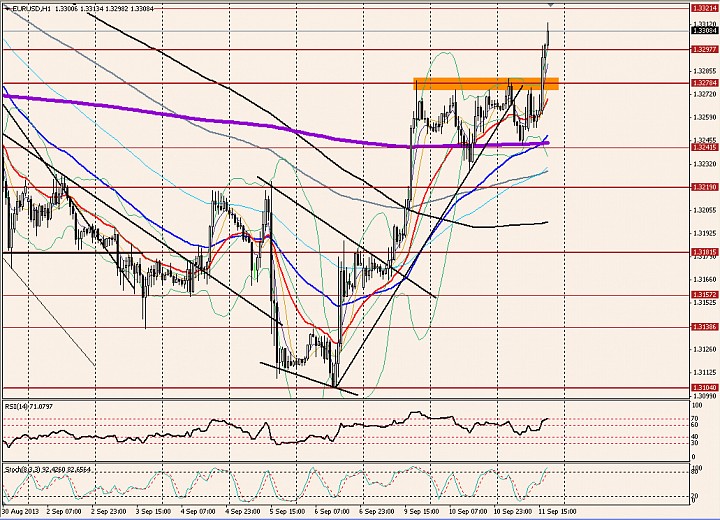 - Nick