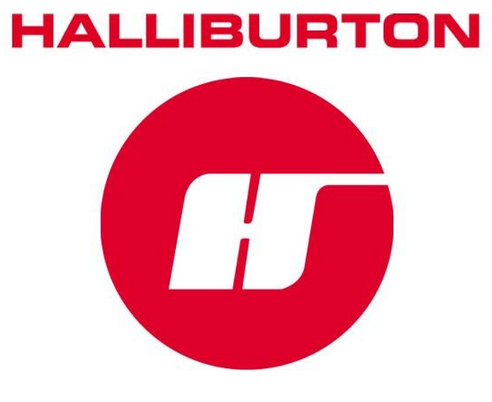 According to Dow Jones, the Carlyle Group LP is in talks to buy $7 billion in assets from Halliburton (HAL). The news sent Bake Hughes 4.5% higher for the day. The news though doesn't appear to change the previous opinion of the Justice Department. 
The applicable statement from the government regarding the original divestiture plan:
...appears to be among the most complex and riskiest remedies ever contemplated in an antitrust case. 
The government has a huge issue with the ability of Halliburton to separate facilities and employees. In that regards, the news that a PE firm is interested in buying assets from Halliburton doesn't appear to change the outcome of them attempting to block the merger. 
The previous thesis remains that Baker Hughes stands to benefit from a blocked merger via the $3.5 billion termination fee, but the company is apparently in disarray so buying the stock now isn't likely profitable. 
Disclosure: Long HAL