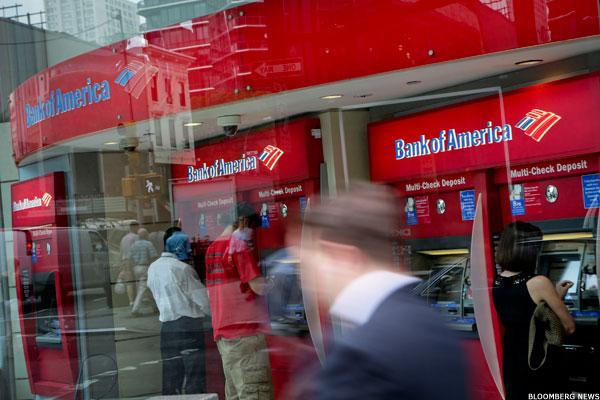 Just last month, Bank of America (BAC) CEO Brian Moynihan assured stockholders that his company didn't need rising interest rates to increase profits.
Yet some rates are already spiking, and investors couldn't be more thrilled.
Since the end of June, the three-month London interbank offered rate, or Libor, has surged by roughly 25%. That's a big boon to lenders like Charlotte, North Carolina-based Bank of America, since Libor is used to set the interest levels collected on many floating-rate commercial loans.
The sudden...
More