This news is delayed. Get access to this information before it is priced into the market with a real-time news feed for only $1.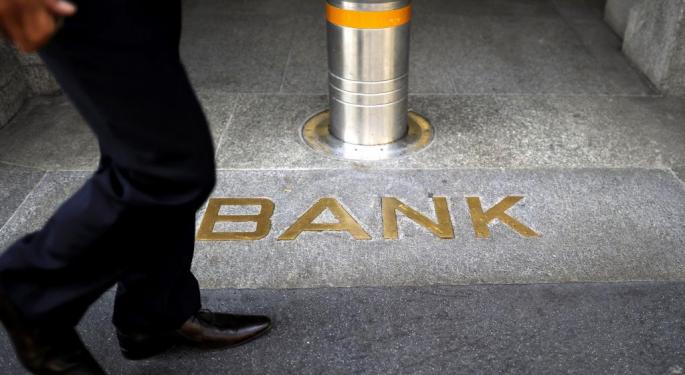 https://twitter.com/allstarcharts
is a weekly guest on #PreMarket Prep, a daily trading idea radio show hosted by Joel Elconin and
https://twitter.com/TripleDTrader
.
Eagle Bay Capital Founder JC Parets warned that traders should not buy or sell financial stocks based on interest rates.
"I have done the...
More