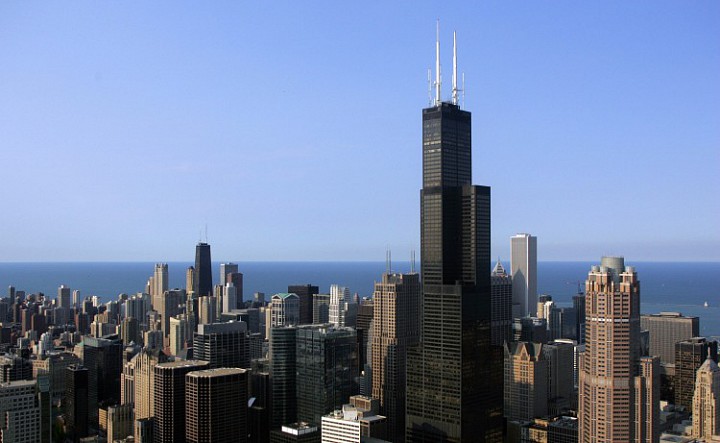 New York investors and owners of the Willis Tower in Chicago, Joseph Chetrit and Joseph Moinian, are selling the building, according to USA Today, to private equity real estate investment company Blackstone (NYSE: BX).
The investors bought the building, which is known as the second tallest building and home to the famous observation deck, in 2004, in a transaction valued at $840 million. Blackstone will reportedly purchase the building for $1.3 billion.
Blackstone plans to invest $150 million in building improvements for the 110-story structure, USA Today reported.
"We are bullish on Chicago as companies expand within and move into the city and look for first-class office space," said Jacob Werner, a managing director in Blackstone's real estate group, according to USA Today. "Moreover, we see great potential in further improving both the buildings retail operations and the tourist experience for one of the most popular destinations for visitors to Chicago."
USA Today commenter John Rosengarten said:
"Blackstone Tower" is an awesome name. I hope they go with it. So much better than Sears or Willis.
USA Today commenter Rexford Dundon said:
well, it was Sears Tower due to Sears having it built.. for me it will ALWAYS be "Sears Tower"