Five days after Microsoft Corp. opened preorders for its first-ever laptop, the Surface Book has sold out.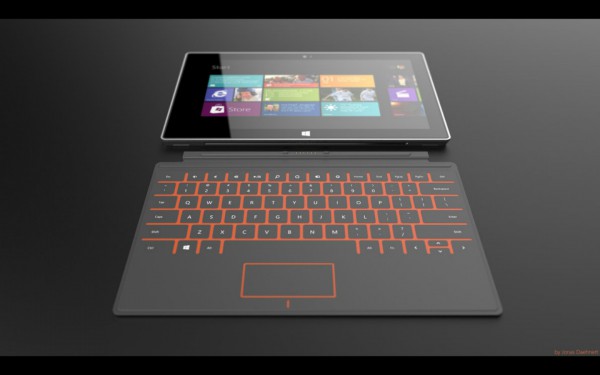 The 13.5-inch device, which Microsoft has compared to Apple Inc.'s Macbook Pro, headlined Microsoft's product event on Oct. 6 and immediately went on sale on the company's website.
Five days later, the purchase button has been replaced by an "email me when available" option, indicating all Surface Book versions, ranging from $1,499 to $2,099, are currently out of stock.
"We've seen strong demand for Surface Book and have sold out of pre-order supply for October 26 availability," a company spokesperson said. 
Microsoft itself bets Surface Book can lure you away from Apple. Do you agree?