Taylor Swift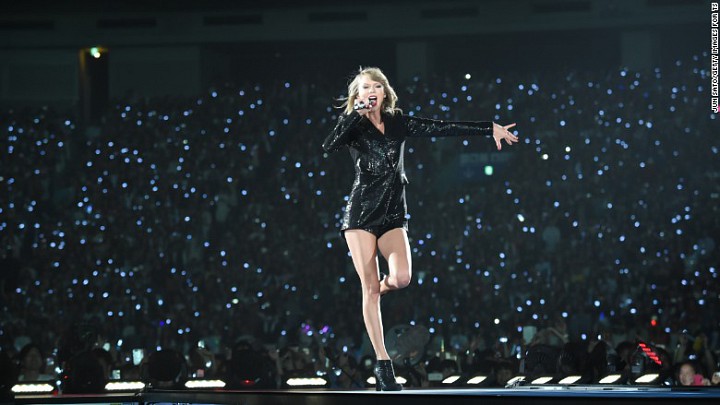 Taylor Swift is bringing her "1989" world tour and merchandise to China in November. But she might have to tailor her show to escape the unwelcome attention of China's censors.
References to the year 1989 -- which is also the name of Swift's latest album -- are heavily censored in China because they recall a bloody crackdown on pro-democracy protesters on June 4, 1989.
To make matters worse, Swift's initials -- T.S. -- could be mistaken for "Tiananmen Square," where hundreds were killed when Chinese troops fired on civilians.
For Swift, the date is a reference to her birth year -- but that might be lost on China's censors. Already, an online store that sells Swift's merchandise in China has been scrutinized by the media for references that could be problematic.
Foreign musicians performing in China are subject to censorship, and must be first vetted by the Ministry of Culture. Artists are sometimes banned from performing certain songs, or forced to alter their lyrics. Musicians can be blacklisted outright if the government deems their acts to be too sensitive.
Chinese authorities haven't said anything publicly about Swift's planned concerts, and whether she will dial back the "1989" theme remains to be seen. Swift's management team did not respond to a request for comment.
The following musicians, however, have most definitely upset Beijing.
http://money.cnn.com/gallery/media/2015/08/16/musicians-chin...