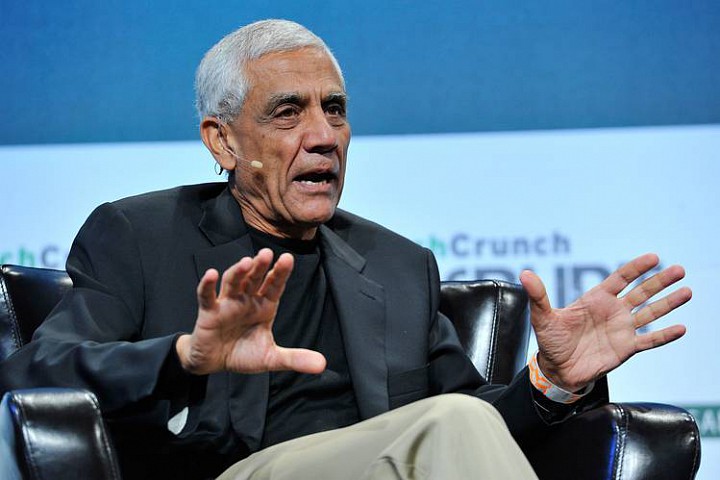 Payments startup Square Inc. on Monday disclosed that its quarterly losses are mounting and sales growth is slowing, a troubling sign as the company approaches an initial public offering.
The company also revealed in an amended IPO filing that it raised another $30 million in funding and that one of its earliest investors, Vinod Khosla of Khosla Ventures, is leaving the board. Mr. Khosla's firm is the second-largest shareholder in Square with a 17.3% stake. Only founder and Chief Executive Jack Dorsey, who is also the CEO of Twitter Inc., TWTR 2.01 % holds a larger stake with 24.4%.
The San Francisco company said Mr. Khosla was planning to relinquish his board seat because he prefers not to hold that role on publicly traded companies. He will step down when...
More