Harvard University once again showed the world that it has the largest endowment in academia, but its returns are left a little wanting.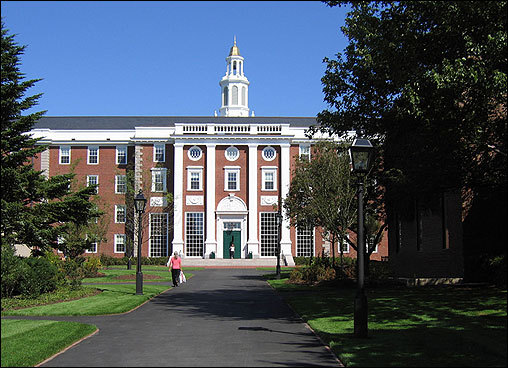 With an endowment of $37.6 billion, the Harvard Management Company expects that it will have the largest endowment of universities in the United States. Neither Princeton or Yale have reported their years but barring something miraculous it's expected that Harvard will still rule the roost both in the Ivy League and beyond.
The annual returns were reported by the president and chief executive officer of Harvard Management Company Stephen Blyth in his first letter to alumni having taking the helm of the company in the beginning of the year. All told, HMC managed a 5.8% for the...
More