Devaluation of China's currency and the collapse of mainland stock market place new barriers to revering of Macau's 14 months (and counting) of gaming revenue declines. Worse still, these developments reflect the chilling new realities facing the mainland China economy and the gaming destinations that rely on it.
Reducing the value of China's currency, the yuan or renminbi (RMB), makes travel to Macau more expensive for mainland visitors. The value of Macau's currency, the pataca (MOP), is pegged to the Hong Kong dollar, which is in turn pegged to the US dollar. Moreover, nearly all gaming in Macau is conducted in Hong Kong dollars. Macau (and Hong Kong) has become 4% more expensive to visit than a year ago, and 3.4% more expensive than a month ago.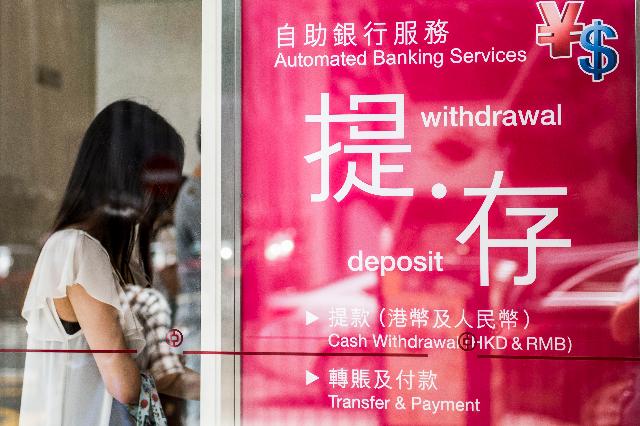 Macau's average overnight visitor spends MOP3,280 daily, exclusive of gambling; that level of spending will cost a mainlander RMB68 more a day than it did a year ago. Perhaps more critical, if you have a HK$1 million debt to a junket promoter, you owe nearly RM10,000 more than you did a month ago, and playing the next HK$1 million will...
More