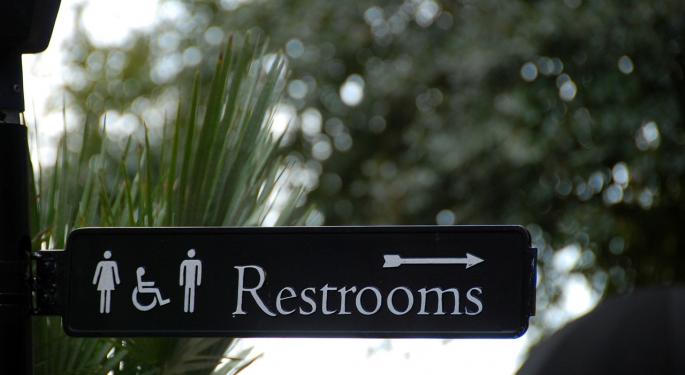 Shares of Tetraphase Pharmaceuticals Inc TTPH 78.79% plunged nearly 80 percent on Wednesday, trading as low as $9.00 per share. The massive selloff is attributed to the company failing to meet the primary endpoint of statistical non-inferiority for IGNITE2 compared to levofloxacin.
Here is a roundup of what some of Wall Street's top analysts are saying following the massive decline in the stock.
JMP Securities: Future Is 'Uncertain'
Liisa Bayko of JMP Securities commented in a note that Tetraphase revealed that eravacycline missed its efficacy endpoint of non-inferiority to highly resistant comparator levofloxacin in its Phase 3 study in complicated urinary tract infections (cUTI).
Bayko continued that prior to Tetraphase's report, she had assumed a 75 percent probability of success for the program. She added that the company did report during a conference call that "eravacycline was actually superior to levofloxacin in the quinolone-resistant patient population in the pivotal phase of the study (~25 percent of patients), implying that the efficacy of eravacycline was worse than levofloxacin for quinolone-sensitive patients."
Bayko also noted that regulators have made it "relatively clear" about the need for two Phase 3 studies to support approval. With that said, the analyst is now suggesting that the likelihood of approval based on a single non-inferior outcome in cIAI is "unlikely," although there may be a "path forward in quinolone-resistant...
More