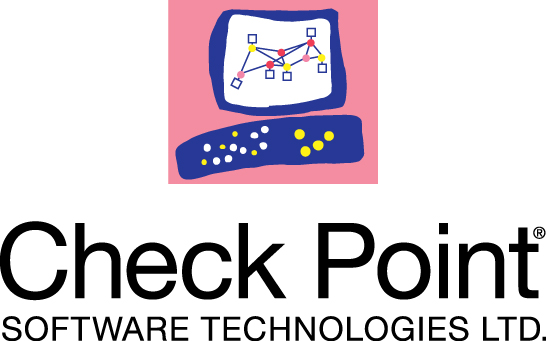 Check Point Software Technologies, an Internet and network security firm, is acquiring Israel based Lacoon Mobile Security for an undisclosed amount. Lacoon's services help prevent cyber attacks on mobile phones. Check Point Chief Executive Gil Shwed said the deal was worth tens of millions of dollars and is expected to boost his company's offerings in a niche that it expects to become increasingly an important sector in the market.
Shwed said, "Companies are not necessarily protecting the data on mobile devices properly." He also said, "We found that Lacoon had the best and most advanced solution to prevent threats."
Lacoon was found in 2011 and employs 40 people, and it capable of supporting up to 300,000 mobile devices.