With the market seemingly hitting new all-time highs every day, the value investors in us are getting bored. There just don't appear to be many good values out there, and we're passing the time by putting together a wish list of stocks we can't wait to buy when they go on sale. Topping our lists are Shopify (NYSE: SHOP), Ritchie Bros. Auctioneers (NYSE: RBA), and Retail Opportunity Investments (NASDAQ: ROIC), which all, oddly enough, have something to do with shopping.
Can't wait to shop for Shopify on sale
Brian Stoffel (Shopify): When Shopify reported earnings last week, I was impressed with the company's top-line growth of 86% and the fact that its member count topped 375,000. That's why, after I saw the stock initially dip when the market opened following the earnings report, I immediately emailed our legal counsel at The Motley Fool to see if I could purchase shares on the open market. I already own shares, but like adding to my winners over time.
Alas, I wasn't allowed to -- and the stock ended up rising 8% on the day. But just because I missed my opportunity doesn't mean I won't be waiting for the next opportunity to buy this stock on sale.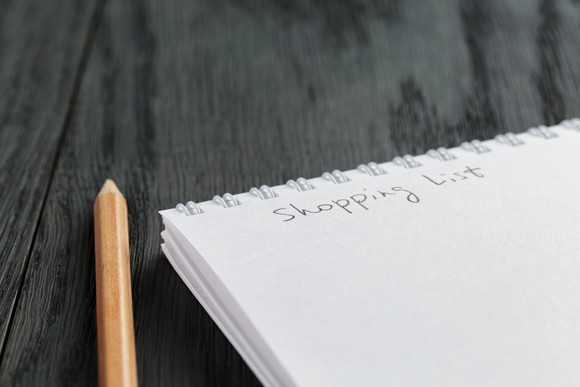 Image source: Getty Images.
Shopify provides a platform for businesses of all sizes to establish an online presence. The company benefits from incredible growth rates and high switching costs: Vendors would be loath to switch online providers when all of their information and personalized e-commerce solutions are in a single space with Shopify.
Of course, the big problem is that the market has taken notice of Shopify's growth. The stock has tripled over the past year -- and is yet to be profitable. That adds a measure of risk. I, however, think management's decision to aggressively reinvest in the company's platform is a great long-term decision. I'm willing to...
More