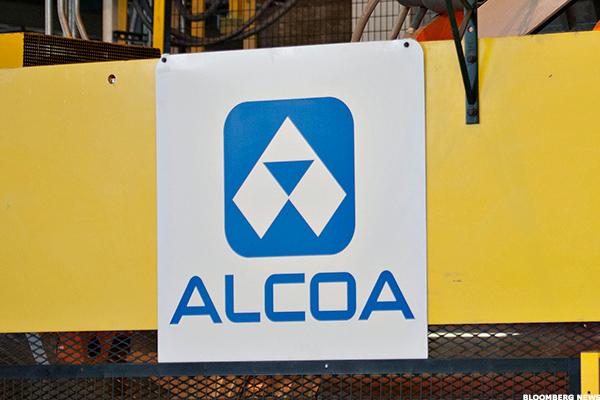 Shares of Alcoa (AA) jumped Monday after the company reported second-quarter results that surpassed Wall Street's expectations but fell from a year earlier.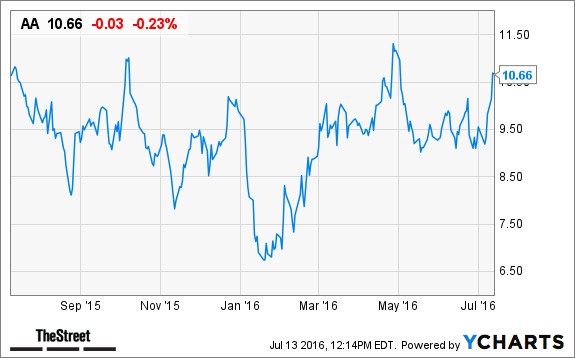 But, despite beating estimates and management's optimism about the future, investors should avoid the stock because there are many smarter and safer ways to reap profits.
The metal manufacturer posted earnings...
More