As economies deteriorate, these companies are stuck in a world of pain
The biggest challenge for investors after six years of stock market gains is telling the difference between a good and a bad company.
They may be thinking that, if they're patient, even a losing investment could get back to even.
Don't believe it.
Weakness in Europe, a slowdown in China and a strong U.S. dollar are weighing on a large swath of companies in ways they might not be able to overcome. Furthermore, what with investors starting to get suspicious of the rally, stocks that have fallen likely won't get the benefit of the doubt.
Here are five big-name stocks you should consider selling from your portfolio ASAP before moving into other investments.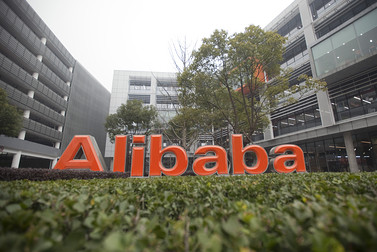 Alibaba
Ralph Lauren
Mattel
Diamond Offshore Drilling
Freeport-McMoRan
http://www.marketwatch.com/story/5-big-name-stocks-that-have...