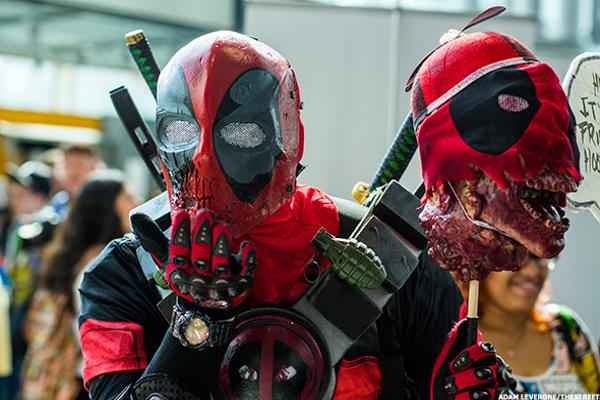 21st Century Fox (FOXA - Get Report) , the film and television company controlled by Rupert Murdoch, reported third-quarter revenue that blew past Wall Street estimates thanks to movie about a foul-mouthed superhero and a red-hot presidential race. Adjusted earnings also beat analyst forecasts.
The company reported a 6% hike in fiscal third-quarter revenue, to $7.23 billion, and earnings from continuing operations of $844 million or 44 cents a share, a 17% decline from a year earlier. Excluding losses at its equity holdings, the company's adjusted earnings were 47 cents a share, compared with 42 cents a year ago, the company said.
Wall Street analysts had expected earnings per share of 44 cents and revenue of $6.8 billion, according to a consensus compiled by Thomson...
More