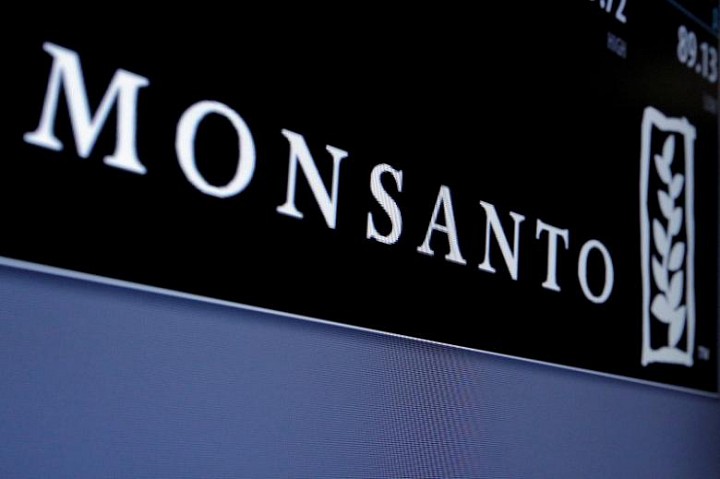 A former Monsanto Co (MON.N) executive who tipped the U.S. Securities and Exchange Commission to accounting improprieties involving the company's top-selling Roundup product has been awarded more than $22 million from the agency's whistleblower program, the executive's lawyer said on Tuesday.
The award of $22,437,800 was tied to an $80 million settlement between the SEC and Monsanto in February, according to the lawyer, Stuart Meissner in New York, in a statement. It is the agency's second largest under the program.
Meissner declined to reveal the whistleblower's identity.
Monsanto said in an emailed statement, "It would be inappropriate for our company to comment on the SEC's whistleblower program or this...
More