Barely a quarter of sales reported by AMD (AMD) for the graphics card, and yet the stock is pricing in success for the release. Traders peg the stock is worth $7 - $8 a share. The most bullish investors speculate AMD will settle at $10 by the end of the year. Other than a budget RX 480 release (RX 460 and RX 470) this year, markets will turn to AMD's Zen release.
Watch out, bears
Peak AMD revenue will fall in the third quarter this year, thanks to seasonal strength. In the fourth quarter, AMD will continue new console chip production. Sony's (SNE) PlayStation VR may extend the console market's sales.
In the PC space, AMD will release the Zen CPU by the calendar first quarter of 2017. Hardware reviewers will likely publish details of Zen ahead of this release.
Risks
Intel may cut prices for i7 and i5, ahead of AMD's Zen release.
Nvidia may cut prices of its older GTX cards, limiting market share gains for the RX 480.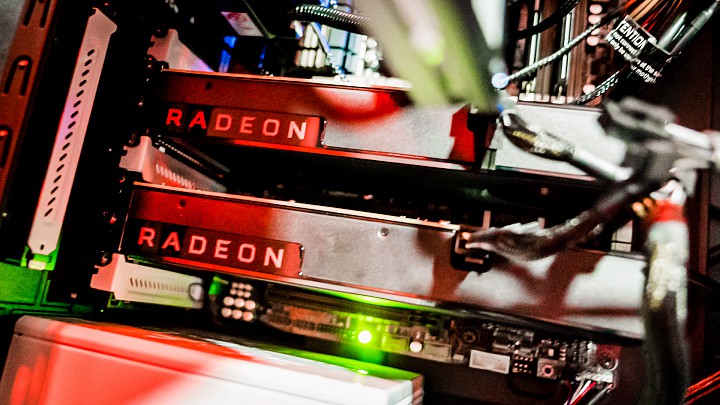 Positive unknowns
AMD may still announce more patent sales, licensing, or cross-licensing deals. The x86 licensing deal established earlier this year stabilized the company's cash flow forecast for the next two years. New joint ventures will only add more certainty to AMD's balance sheet.
AMD's fair value is still in the $6 - $8 range, but that will change to the upside if Zen really matches Intel's i7 CPU.
<!== INSTRUMENT %% %60% ==!>