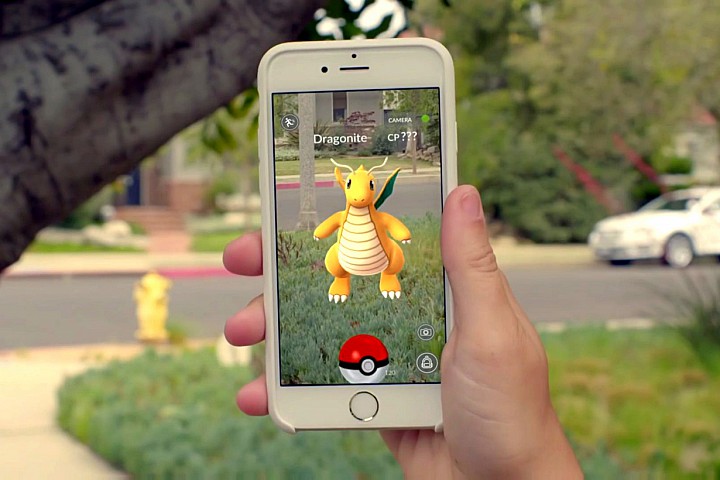 While the U.S. pushes on with its emphatic Pokémon GO infatuation, and select Asian markets strap in for the virality of this sweeping fixation, Nintendo's stock continues to skyrocket into the stratosphere. Quick to ride the buzz-crazed wave, Nintendo has recently announced news of a mini-NES console, while Hollywood tussles with the idea of a live-action Pokémon movie. However, have investors overestimated Nintendo's true value? A further breakdown in exploring who exactly is playing the game could lead to the conclusion that the multinational electronics giant may indeed be headed for a crash landing. Let's take a closer look at how this can happen
Millennials are just as quick throw away dying fads as they are to jump all over them.
With the wrap of summer and the onset of winter, will we still see troops of kids running amuck in the streets taking pics of lamp posts? Probably not.
High school students who also make up a large portion of the Pokémon Go market don't typically have a lot of cash to pour into the game.
Grade school kids may have difficulty physically playing the game through the lack of a smartphone or due to their parents barring them from exploring alone.
While Nintendo's stock soars at a five-year high, it hasn't done so through the introduction of a breakthrough technological find or a super cool "must-have" gizmo. It has however reached such heights at the hands of an augmented reality game consumed by a generation of those raised on the Internet. Will we all still be hearing about Pokémon Go this time next year? Only will time will tell. Read a full analysis of the phenomenon online at Gear Patrol.