First Solar Inc., the largest solar module manufacturer, reported a 58% decrease in profit in this fourth-quarter. After Q4 has announced, First Solar stock slumps over 12% to $52.28 per share.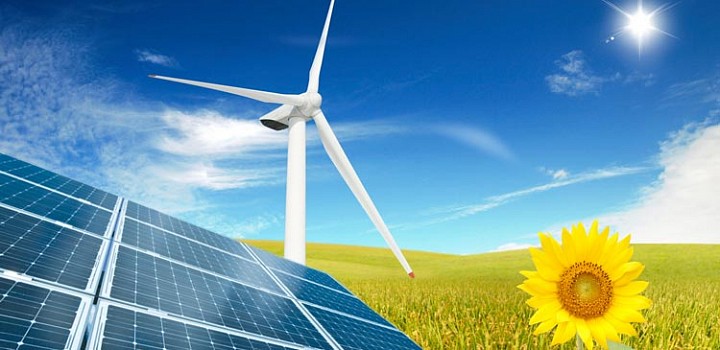 EPS came in $0.89 per share which less than estimated of $1.03 per share.
First Solar expected the Topaz Plant, the biggest U.S. solar farm with more than 300 megawatts plant, to complete this year and Desert Sunlight, 550 megawatt plant to finish next year.
A lot of analysts think that First Solar doesn't fill its pipeline fast enough.
However, First Solar is trying to cut manufacturing cost and increase efficiency faster than target.
In the long run, I still see that First Solar can grow even more since it has so many projects to work on right now.