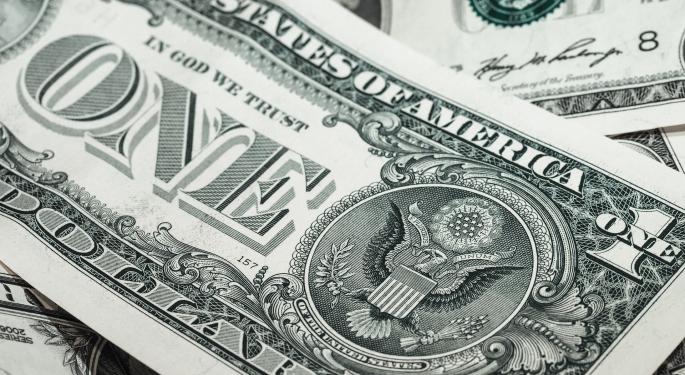 After a horrendous first half of the year for online lenders LendingClub Corp LC 2.09% and On Deck Capital Inc ONDK 16.08%, one of the two stocks may finally be showing some signs of life. On Deck shares are surging 15 percent in Tuesday's session after the company reported Q2 earnings of -$0.20 on revenue of $69.5 billion, beating consensus expectations of -$0.27/$67.65 billion.
LendingClub, on the other hand, is down another 3.7 percent on Tuesday after the company reported Q2 EPS of -$0.09 on revenue of $102.39 billion, well short of consensus estimates of -$0.01/$108.03 billion.
To make matters worse, LendingClub CFO Carrie Dolan announced she is stepping down, a move that adds to the market perception that the company lacks direction.
Related Link: Deutsche Bank: S&P 500 Will Hit 2,350 Within 15 Months
After seven consecutive quarters of at least 86 percent year-over-year revenue growth, LendingClub's revenue grew just 7 percent in Q2, a huge dropoff. On Deck delivered 10 percent revenue growth on the quarter.
The most telling metric in Q2 for the two companies may have been loan origination. LendingClub reported a 2.6 percent year-over-year increase in loan originations in Q2 as the company focused on improving asset quality, increasing rates and tightening credit.
On Deck, meanwhile, delivered a 41 percent increase in loan originations and a 47 percent year-over-year increase in loans under management.
Despite the two stocks' post-earnings divergence on Tuesday, On Deck and LendingClub remain down 41.2 percent and 57.5 percent, respectively, in 2016.
© 2016 Benzinga.com. Benzinga does not provide investment advice. All rights reserved.