Acquisitions from BlackBerry (BBRY) continue to add future moat in the company's business of mobile security. Today, the company said it would buy Encription, a UK-based company. Slow but steady and building out its business, BlackBerry's an investment for those willing to let the company demonstrate it is transitioning away from devices.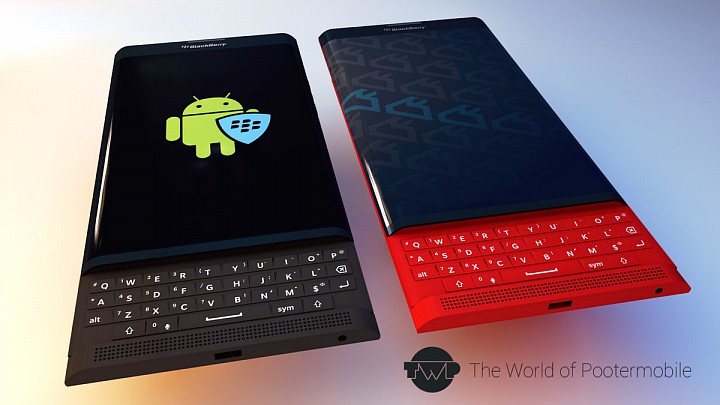 The other big deal
Per the announcement:
BlackBerry and Microsoft will also add the network crisis communication solution from AtHoc into the Microsoft Azure Marketplace. AtHoc enables people, devices and organizations to exchange critical information in real time during business continuity and life safety operations.
QNX OS for Safety Named Best Software Product at Embedded World (Source)
QNX unveils new Bluetooth solution for embedded system developers (Source: Crackberry)