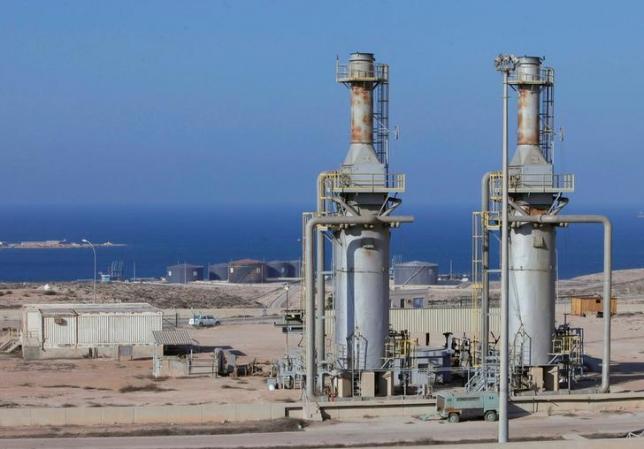 Libya may be forced to cut oil production within days if a stand-off between eastern and western factions that has prevented loadings at the Marsa al-Hariga port continues, an official from oil firm NOC in Tripoli told Reuters on Thursday.
The Tripoli-based NOC official said that remaining storage capacity at the port was limited and filling up fast.
An official from the...
More