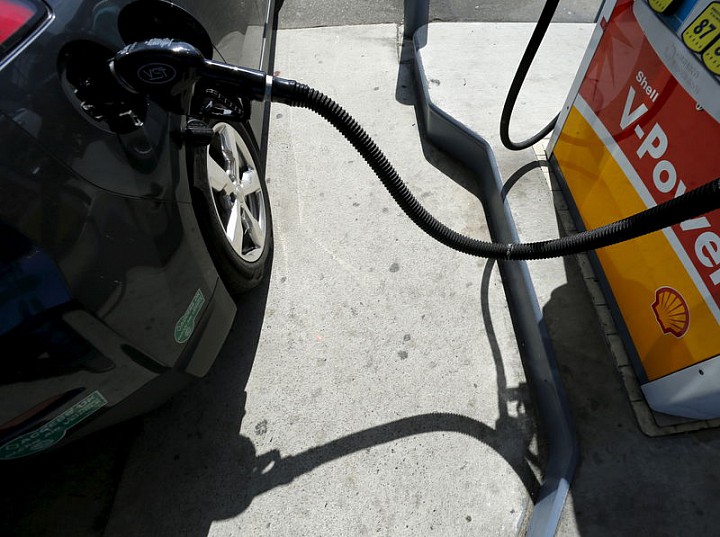 By Jeffrey Dastin
(Reuters) - The average price of a gallon of gasoline in the United States remained steady in the past two weeks, as price rises in several Midwest cities offset cuts in the West, according to the Lundberg survey released on Sunday.
Regular grade gasoline dropped just one-third of a cent to average $2.71 per gallon, according to the biweekly survey conducted on Aug. 21.
While a rebound in gasoline supply has helped lower prices in California, motorists elsewhere in the country reeled from increases as the...
More