Shares of GoPro Inc (NASDAQ:GPRO), Republic Airways Holdings Inc. (NASDAQ:RJET), and Herbalife Ltd. (NYSE:HLF) are down substantially in afternoon trading after each security received some bad news. GoPro is off by 7.7% after analysts at Morgan Stanley lowered their price target to $35 from $62, Republic Airways is off by 7.33% after another airline sued it, and Herbalife shares are down by 9.8% after Bloomberg published a report stating Bill Ackman has additional dirt on the company. Let's take a closer look at the three stocks and see what top investors think of them.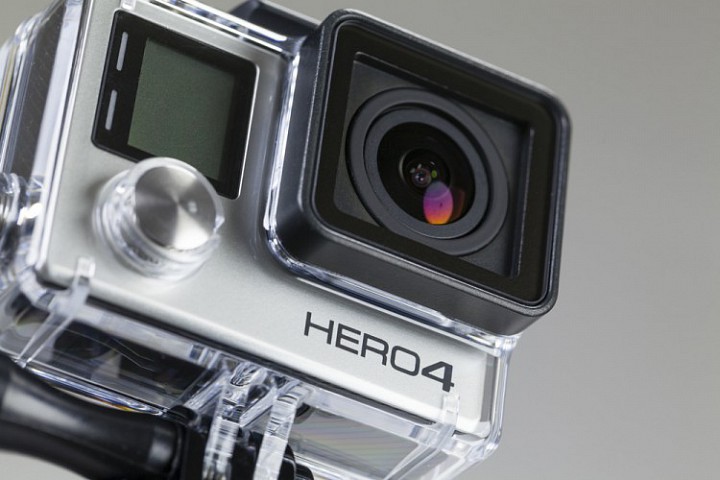 We mention the hedge fund activity concerning the three stocks because our research has shown that historically their stock picks delivered superior risk-adjusted returns. This is especially true in the small-cap space. The 50 most popular large-cap stocks among hedge funds had a monthly alpha of about six basis points per month between 1999 and 2012; however the 15 most popular small-cap stocks delivered a monthly alpha of 80 basis points during the same period. This means investors would have generated a double-digit alpha per year simply by imitating hedge funds' top 15 small-cap ideas. We have been tracking the performance of these stocks since the end of August 2012 in real time and these stocks beat the market by 60 percentage points (118% return vs. the S&P 500's 57.6% gain) over the last 36 months (see the details here).
The analysts at Morgan Stanley had this to say about GoPro Inc (NASDAQ:GPRO):
Our most recent checks were decidedly more negative as customers prefer the Silver's LCD screen and superior video quality over the Session's smaller...
More