We're in the thick of earnings season, which means some of the most prominent industry leaders are set to report their quarterly results. Tomorrow morning, Israel-based drug developer Teva Pharmaceutical Industries (NYSE:TEVA) is set to join the crowd and release its first-quarter financial results.
Teva's had a bumpy ride
Teva, which offers both brand-name and generic drugs, is the largest generic-drug manufacturer in the world, following its acquisition of Actavis from Allergan for $40.5 billion in cash and stock. Generally speaking, market leaders don't get knocked around like ragdolls often, but Teva isn't like most market leaders. It's seen a major upheaval among its executives, faced allegations of bribery, and even lowered its financial outlook. Its shares have fallen by more than 50% since the beginning of 2016.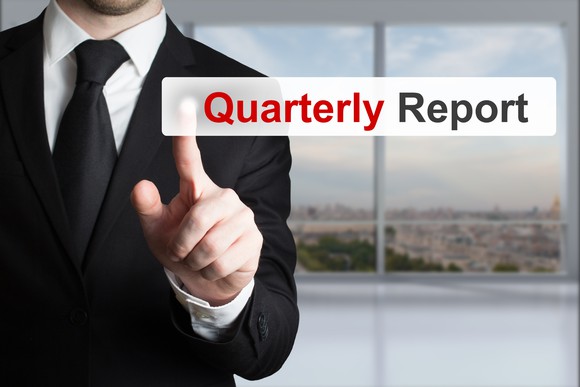 Tomorrow morning, Wall Street will be looking for the company to report $5.69 billion in sales, an 18.2% increase from the prior-year period (and inclusive of its acquisition of Actavis), and $1.03 in earnings per share. This would represent a 14% year-over-year reduction from the $1.20 in EPS it reported in first-quarter 2016. Though past performance is no guarantee of future results, Teva has topped the Street's EPS consensus in 10 of the past 11 quarters.
Four questions we want answered
While a lot of eyes will rightfully be on Teva's headline results, this isn't what its shareholders (including yours truly) or Wall Street will be keying in on. Instead, the company has four pressing questions it's going to need to answer if there's any hope for its share price to get out of its current funk.
1. Can it successfully protect its Copaxone patents from generic competition?
Arguably the most pressing issue for Teva Pharmaceutical is what's to become of Copaxone, its blockbuster injectable multiple sclerosis drug. In 2016, Copaxone accounted for $4.22 billion in sales, a 5% increase year over year despite generic versions of the drug knocking on the door. This represents 19.3% of Teva's total sales, but it's an even larger portion of its net profits given that branded therapies have higher margins than generic drugs.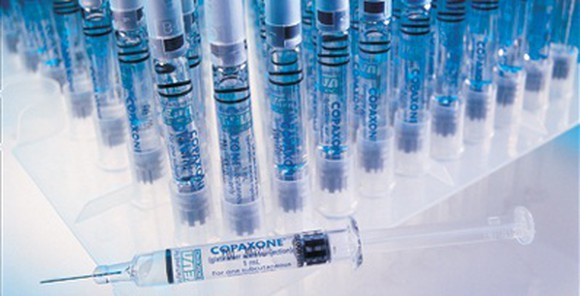 Here's the issue: Copaxone has essentially run its course as a branded therapy. Teva Pharmaceutical has turned to the...
More