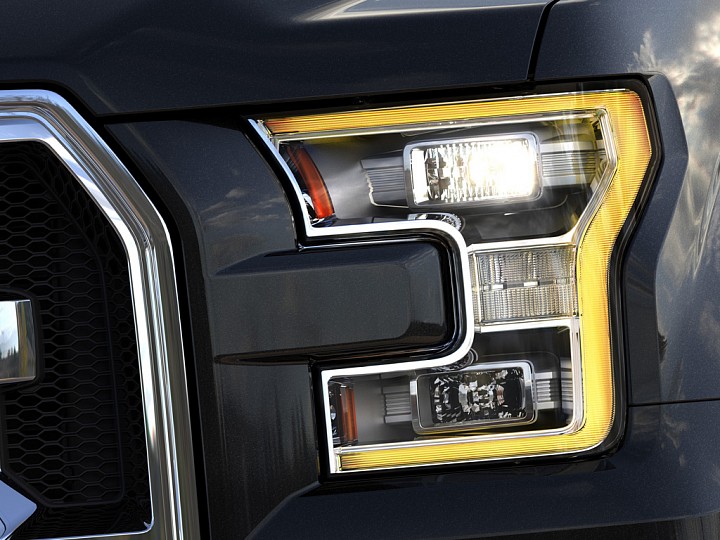 1.Consider "selling the inauguration." The markets rose irrationally on expectations the U.S. economy would grow. With no infrastructure spending plan or tax cut road map, the markets are getting ahead of fundamentals. Puts: SPY, QQQ.
2.Allergan (AGN) fell as predicted. A bottom is approaching.
3.Regulators accused Fiat (FCAU) the company cheated on emissions. This charge sounds fabricated; the selling is overdone. Watch Ford and GM. GM is especially cheap and the stock is finding many buyers.
4.Banks are hot again: Watch BAC (Bank or America) and Citigroup.
5.Beware of Nintendo (NTDOY). So many news outlets are pumping Switch and creating a hype, but expect limited sales at the $299 level.

6.Resource and cyclical stocks are due for a correction: watch Freeport-McMoRan (FCX) and Chesapeake (CHK). In the steel and iron ore markets, AK Steel (AKS) and Cliffs Natural Resources (CLF), respectively, come to mind.