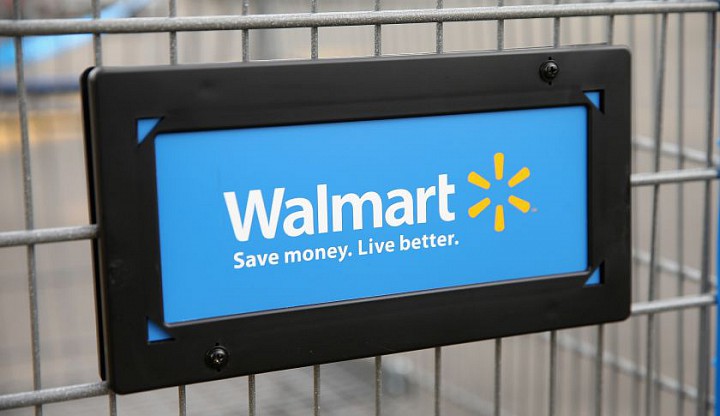 The retailer says it should be able to both reach its environmental goals and business goals.
Walmart WMT -0.19% has a long-term goal to be wholly supplied by renewable energy, but the world's largest company by sales sees no contradiction between its sustainability objectives and its bottom line.
The retailer, which in addition to its solar and wind energy goals is working to reduce the waste in its system and make its supply chain more environmentally sustainable, has seen shares fall 27% this year on concerns about its ability to compete with the likes of Target TGT -1.75% , Amazon.com AMZN -3.85% , and Kroger KR -1.00% . It is also spending $1.5 billion on giving workers'...
More