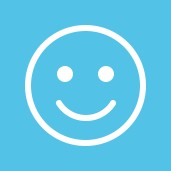 An Inside Day for Gold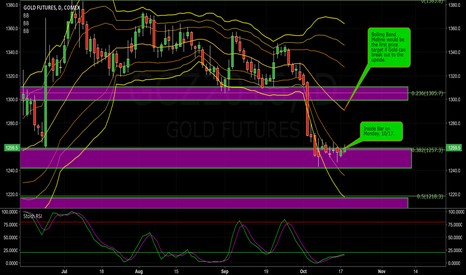 Good Evening Traders!

Another lackluster day for Gold             , that's for sure! Gold             traded up to a high of 1258.2 but that was not enough to break last Friday's high, showing that Gold             remains extremely range bound. On the positive side, the Stoch RSI continued to make its way toward the 20 line, giving the bulls hope that a breakout is due in the next couple of days.

After hours trading on Monday night has been bullish with Gold             finally breaking Friday's high but struggling to stay above the 1260 mark. With GBP Consumer Price Index reports at 1:30 am PST, let's see if that can move the needle here. US Consumer Price Index is due out at 5:30 am PST.

I've drawn 3 major areas of support and resistance on the chart. It's interesting how they coincide with the 23, 28 and 50 percent retracements on the yearly move up. Let's watch the areas for sure.

I am long at 1258 with a stop at 1240. With a first profit target at 1305             , that's a slightly better than 2:1 risk reward on the trade.

Safe Trading and Protect your Profits!