Chesapeake Energy Corp., the natural gas producer, announced plan to spin off its Oilfield Operating LLC which are drilling, oilfield rentals, rig relocation, hydraulic fracturing and fluid handling and disposal business.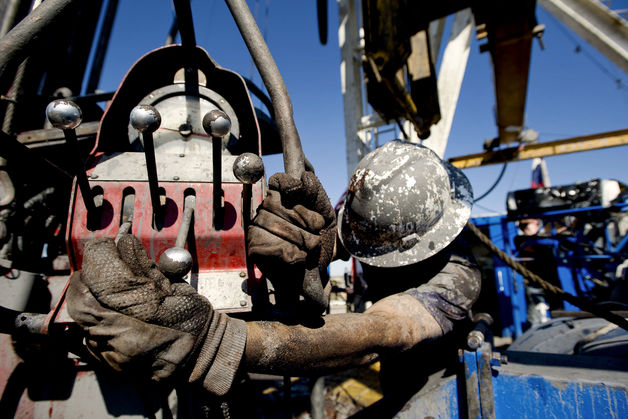 This will eliminate about $1.1 billion in debt from its balance sheet and the deal should complete by next month.
Chesapeake plans to sell noncore producing assets which will eliminate $160 million of balance sheet liability.
After Chesapeake announced this spin off plan, its share sank over 4.5%.
Now Chesapeake expects 7% - 10% of growth in production.